In order to enrich employees' leisure life, improve their physical fitness, enhance communication among employees, strengthen team cooperation and cohesion, and promote the corporate culture of "text based on people", on May 19th, IHI-Sullair Labor Union organized a team building activity for climbing the bamboo sea in Nanshan, Liyang.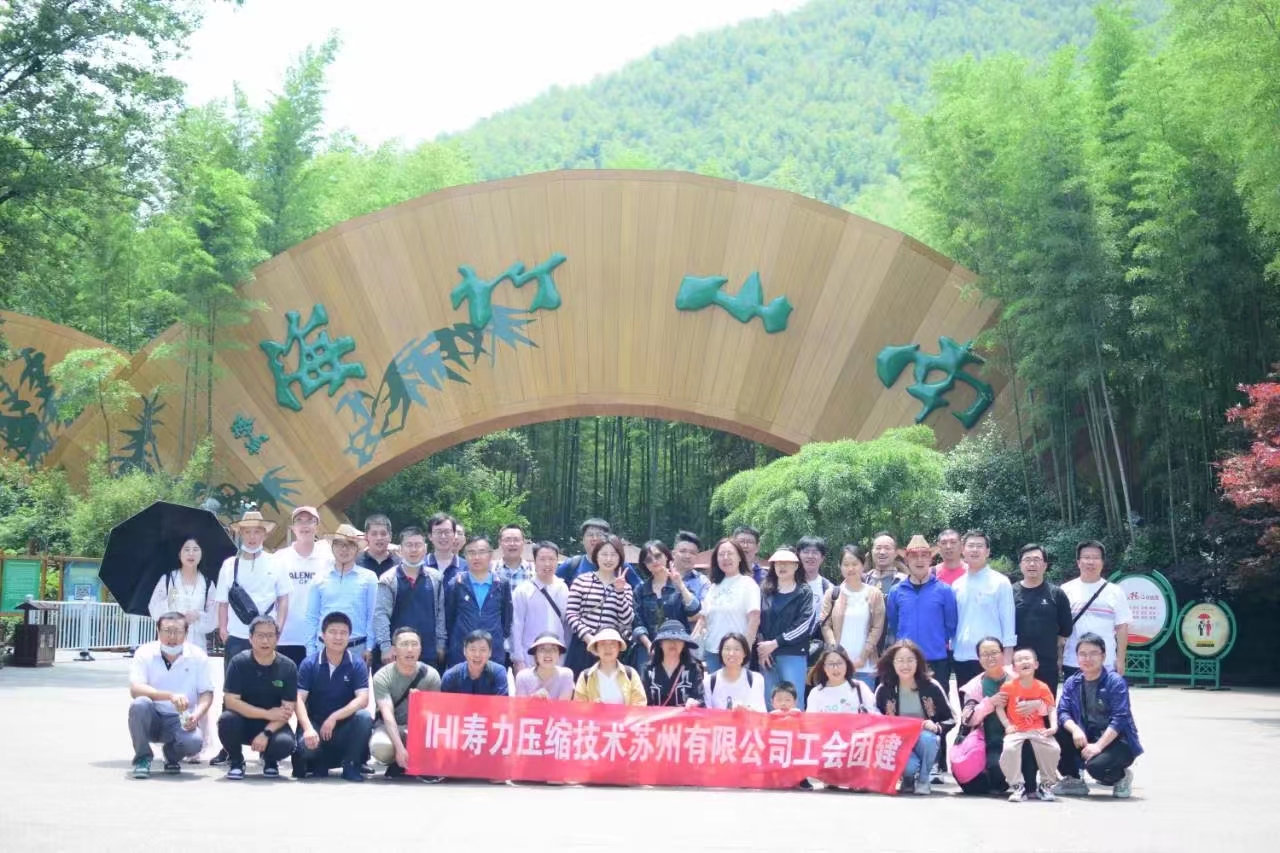 Nanshan Zhuhai is located in Liyang, Jiangsu, at the junction of Jiangsu, Anhui and Zhejiang provinces. It is a national 5A scenic spot with the theme of bamboo culture and longevity culture. The Nanshan Bamboo Sea, which embodies the poetry and charm of green mountains and waters, is a picturesque and elegant place with the reputation of "Heaven Nanshan, Dream Bamboo Sea".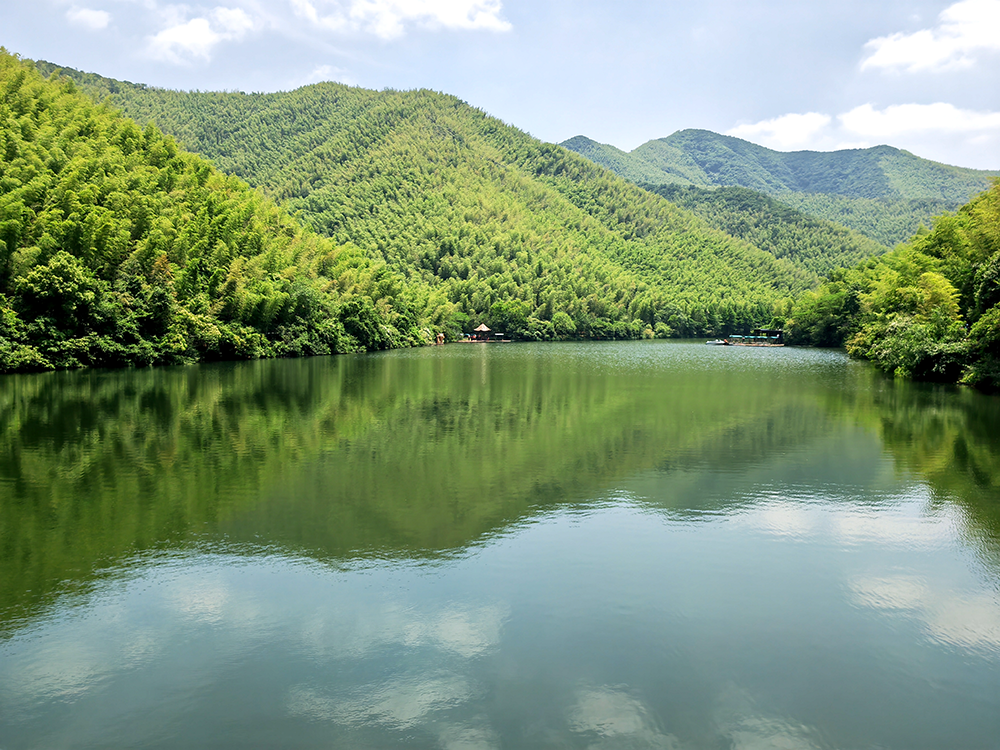 The spring breeze is vast and fresh, moving towards the middle of the Yijing painting.
The employees walked in groups of three or five, communicating and discussing the feelings and fun of team building while hiking. Encourage each other and move forward together along the way, holding hands with the spring light and not losing the glory. Everyone walked briskly, breathing fresh air while enjoying the beautiful scenery of Xiushan: bamboo forest, lion dance performance, Jiming Village, Wanshoutang, and climbed the "Wu Yue Di Yi Peak" across the three provinces of Jiangsu, Zhejiang, and Anhui.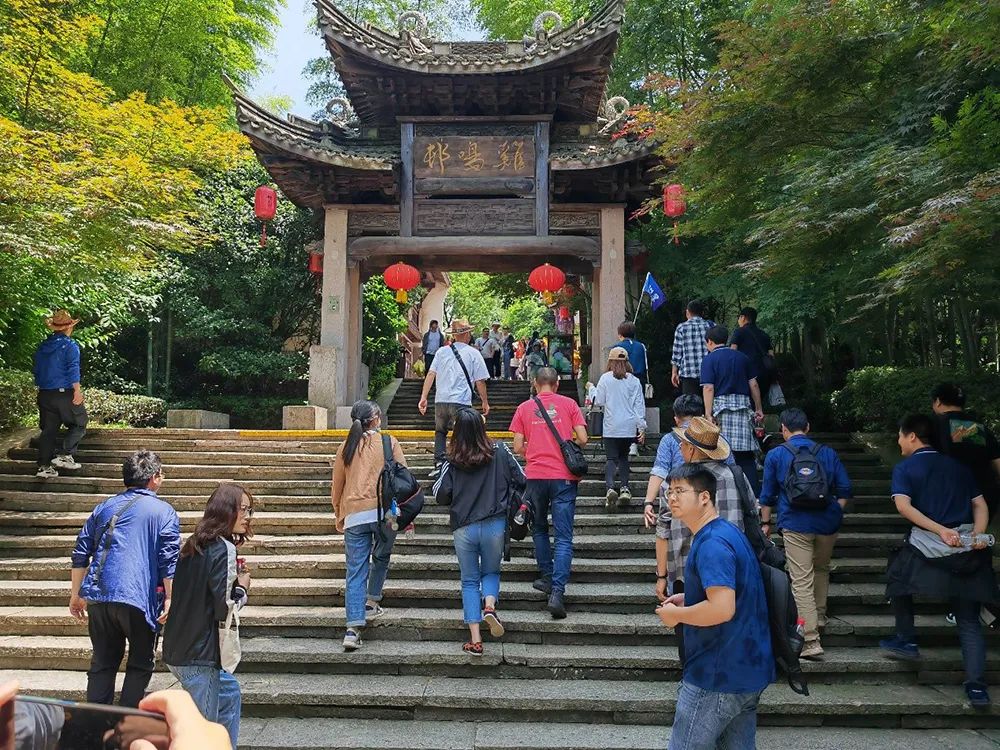 The Southern Pine symbolizes longevity, and the Bamboo Sea shows gentleness. Along the way, everyone was in high spirits, laughing and laughing incessantly. The murmuring streams are clear and clear, and the dense bamboo forests are verdant. Enter nature and enjoy the pleasure of climbing high to the fullest. Let us release the pressure of work and life, and Jingmei people are more beautiful. Everywhere we go, everyone picks up their phones and freezes beautiful moments.
Work happily and live a healthy life. This mountaineering competition not only enriches the cultural and sports activities of employees, but also allows everyone to experience the fun of mountaineering and appreciate the beautiful natural ecological scenery, while exercising their body and tempering their willpower.

Accompanied by the bright spring light, IHI-Sullair Union will take this group building as an opportunity to guide employees to actively participate in fitness activities, create a healthy, civilized, and uplifting corporate culture atmosphere, and inspire everyone to devote themselves to work and life with a more enthusiastic and full mental state and healthy physique.