In order to enrich the cultural life of employees, enhance company cohesion and teamwork spirit, in mid September, IHI-Sullair organized all employees of the company to go to Xishuangbanna Yunnan,for team building activities. Let's relax together, embrace nature, appreciate exotic customs, and experience national culture.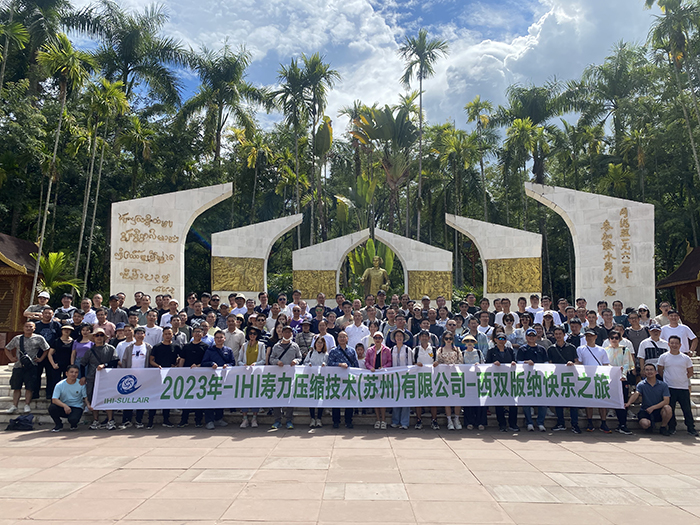 This group building event was rich and colorful, and IHI-Sullair's friends experienced the folk customs of the Starlight Night Market, appreciated the natural beauty of the Wild Elephant Valley, and tasted the delicacies of Southeast Asia; And explored the Jino Mountain rainforest on foot, observed the unique flowers and plants in the Chinese Academy of Sciences Botanical Garden, and felt the cultural charm and natural scenery of Xishuangbanna, a multicultural border area.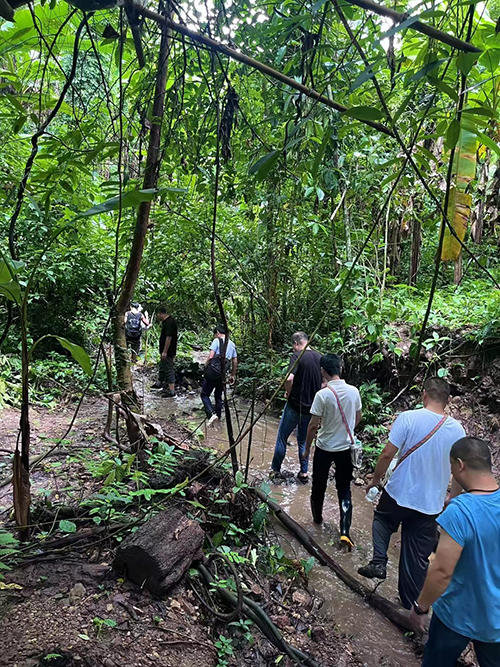 In the dense tropical rainforest, led by a professional leader, everyone walks along a carefully designed hiking route, admiring various unique tropical plants, birds, and insects along the way. Although the journey was not easy, with the mutual support and encouragement of the team, everyone cooperated well and successfully completed the hiking challenge, deeply realizing the importance of teamwork.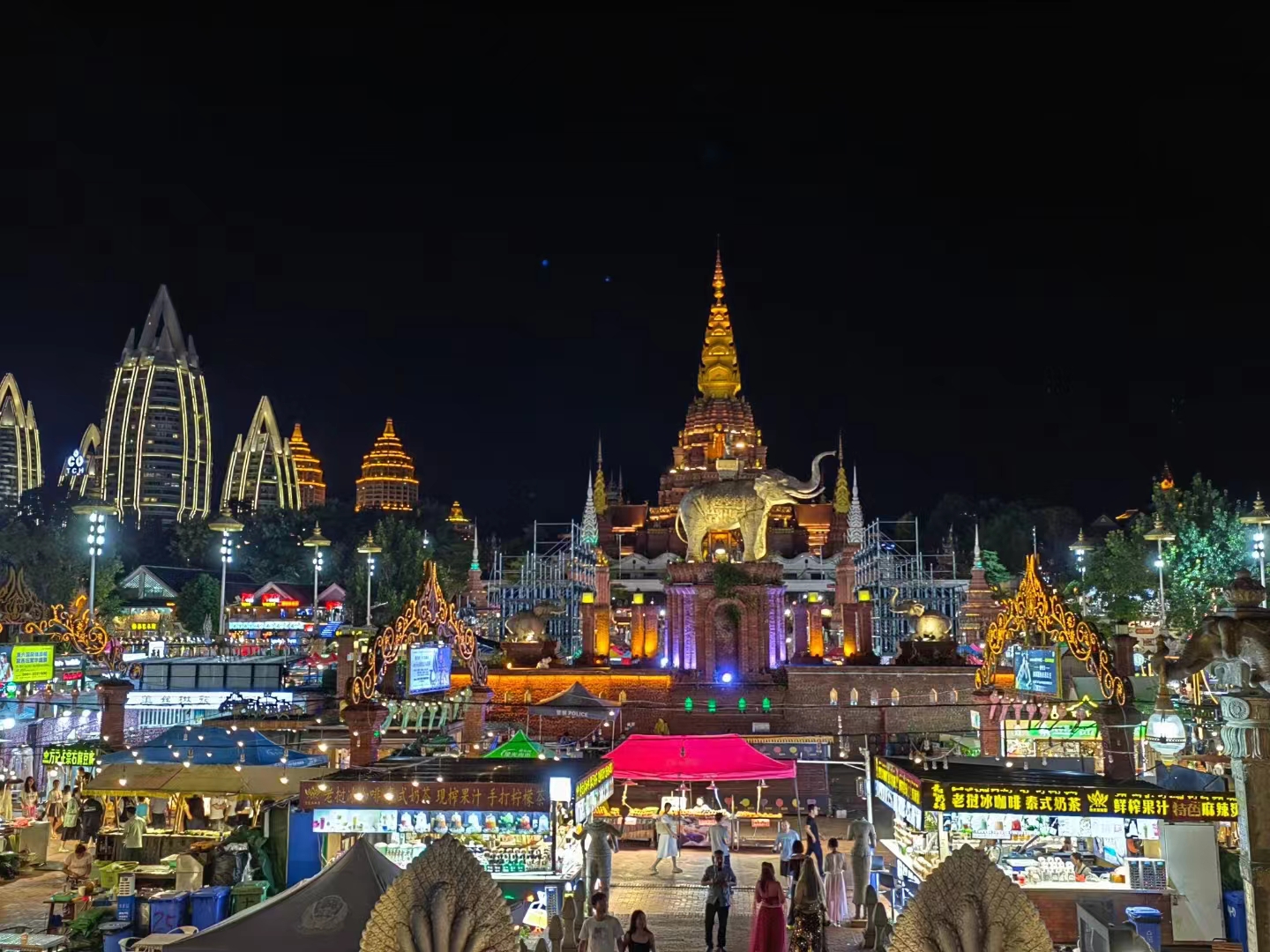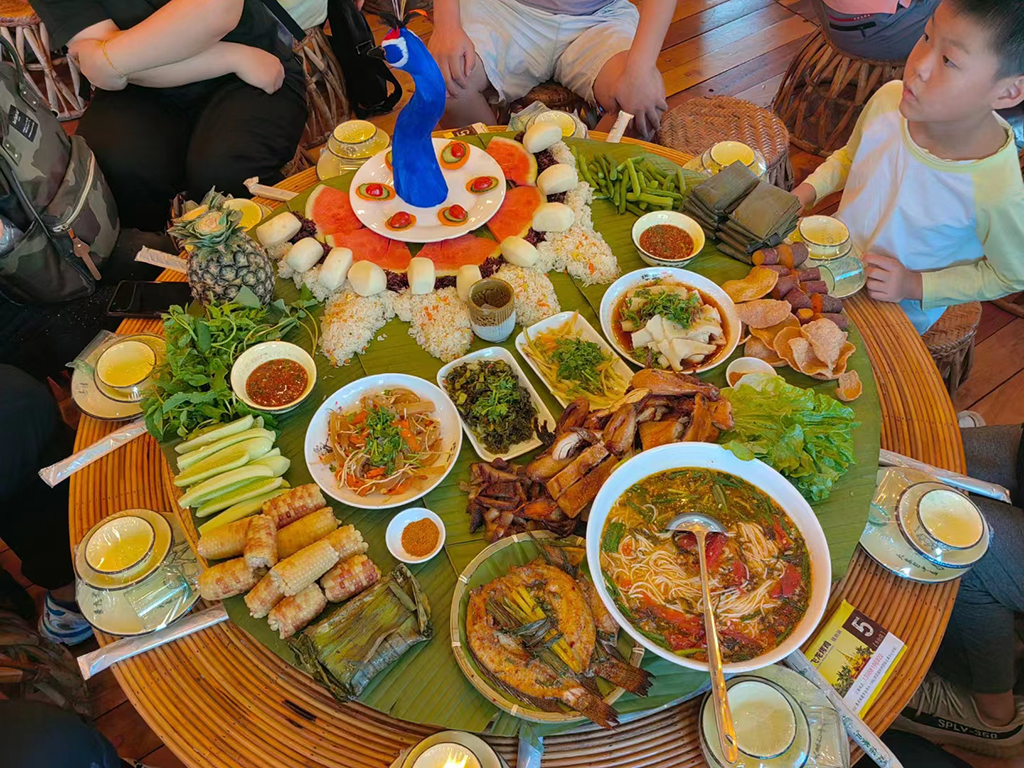 The long-awaited group building activity has relaxed everyone's mood and brought them closer to each other: the rainforest mountain road we hiked together, the natural scenery we watched together, and the delicious food we tasted together will all become indispensable memories for IHI-Sullair friends.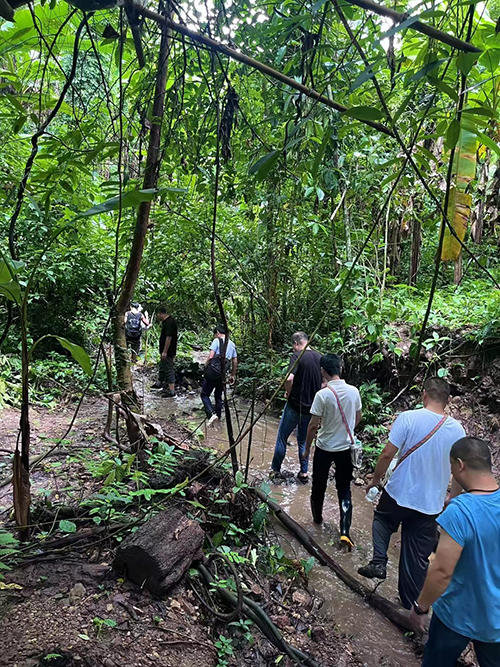 This team building not only allowed everyone to appreciate the natural scenery and cultural atmosphere of Xishuangbanna, but more importantly, through a series of challenging team collaboration activities, it enhanced mutual understanding and trust, and improved team cohesion. In our future work, we believe that our team will contribute to the development of the company with greater enthusiasm and understanding, and face future challenges in a better state, moving towards a higher, broader, and better journey!