Apr. 14th & 15th 2019, IHI-Sullair held spring dealer conference in Suzhou. In this significant conference, IHI-Sullair confirmed 2019 sales strategy. With the theme "moving together with one heart, realize your dream", 2018 business result was concluded and 2019 business target & Sales key contents were emphasized. 
General manager of IHI-Sullair, Mr. Koichi Goto made an important speech at the meeting. He figured out that 2019 is the 15th year since IHI-Sullair established in China. In this March, IHI-Sullair realized completion of No. 3000 unit compressor. IHI-Sullair keeps its business developing stably in China market. Mr. Goto made business review of 2018 and appreciate the contribution of dealer team & Sales group. At the same time, he also made forecast of business target of 2019. It is hoped that based on the current performance, IHI-Sullair will focus on developing business with more new products and expand the market.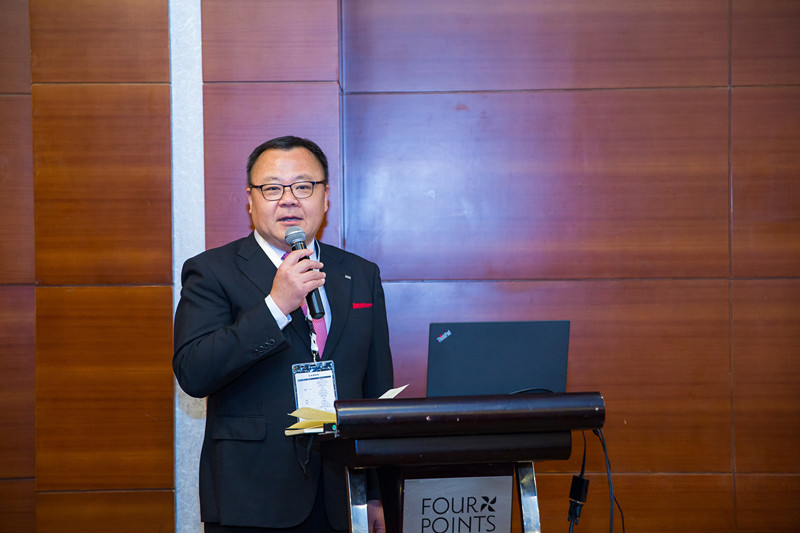 Mr. Hiroshi Nakamura, who comes from mother company IRM made a speech at the meeting. He introduced long history & extensive products of IHI group. World-class technology ensures high quality of IHI-Sullair turbo compressor.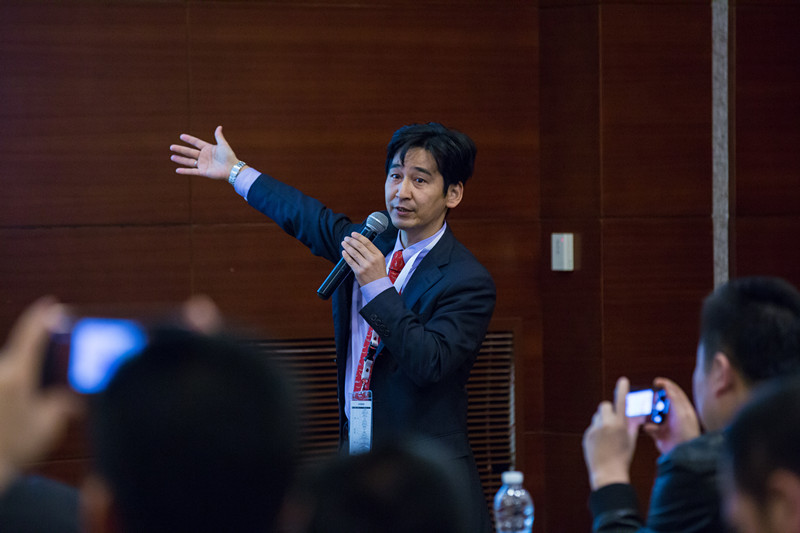 Relative department representatives also reported their 2018 performance, main problems and 2019 developing ideas, to keep business development with a stable and healthy pace.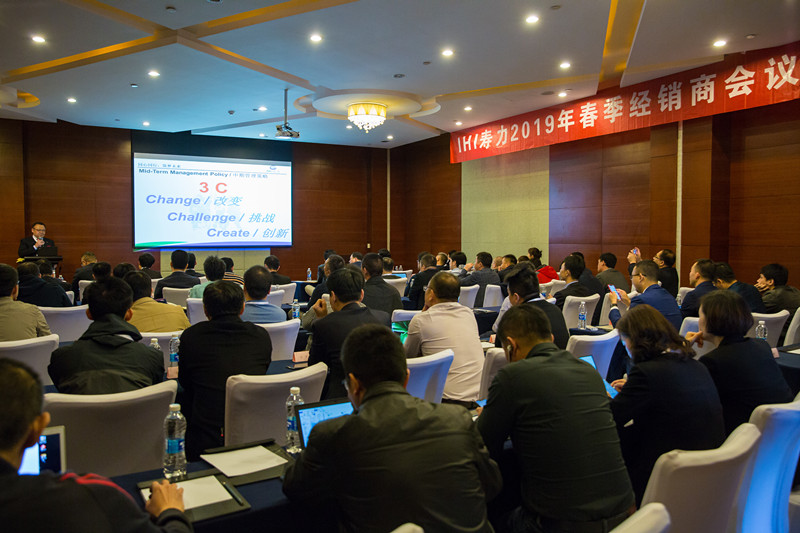 The conference concluded on April 15th after successful completion of all agenda.