At the beginning of 2020, an unexpected outbreak of novel coronavirus pneumonia disturbed people's normal life, involved every individual, every family, and every company into a war.
        Affectingly, during the Chinese New Year when every Chinese is home-bound, all industries are carrying for and helping each other and too many ordinary people are risking their lives, our company takes practical actions to fervently fulfill its corporate social responsibility and duty and help fight the epidemic of novel coronavirus pneumonia. 
         Founded in Suzhou in 2004, IHI-SULLAIR, a foreign-invested enterprise, has been sticking to the values of "serving society with technologies" and devoting itself to the Chinese market. After the outbreak of the epidemic in Wuhan, thanks to the timely information and the policy propaganda of relevant governmental departments of Suzhou Industrial Park, IHI-SULLAIR passed every work resumption examination, obtained the government's approval on February 10 and resumed work on February 11 by strictly observing the national policy and orderly executing the work resumption preparation procedure.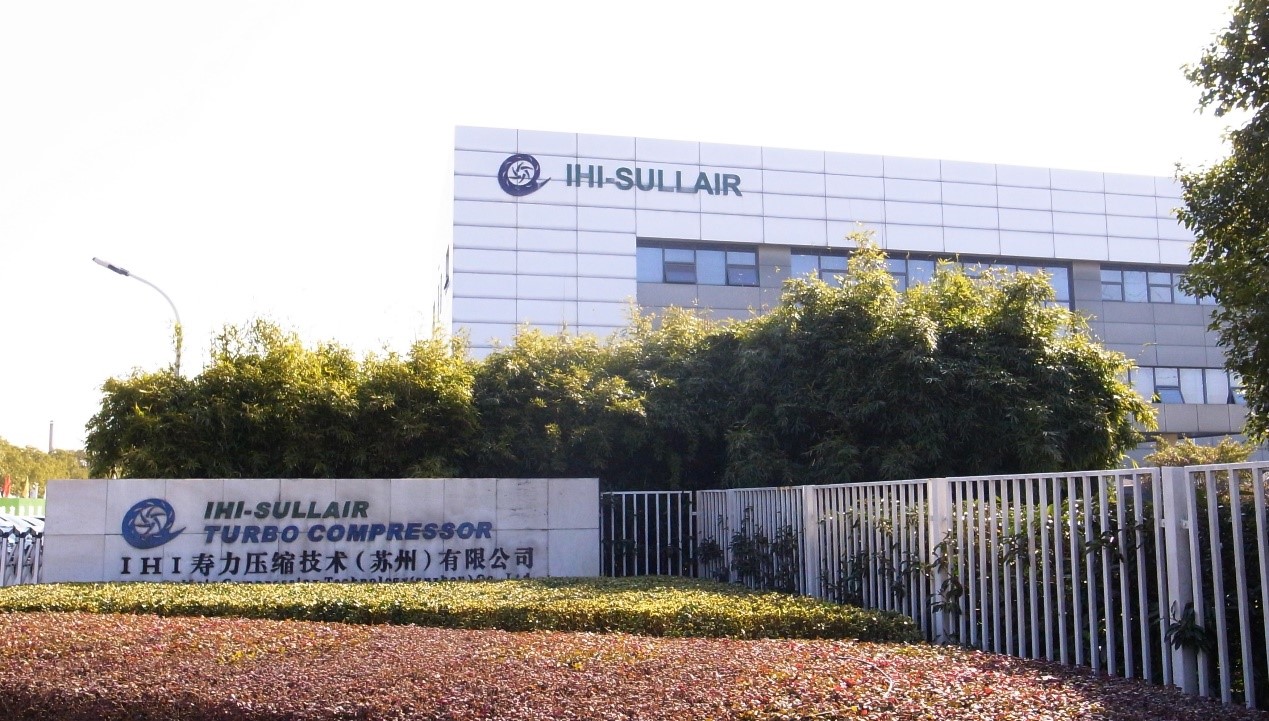 The company shows high concern over the epidemic since its outbreak, supervises and urges the examination and the implementation of every prevention and inspection measure and always gives high priority to employees' health and safety. During this special period, the most desperately needed mask is the key to the work resumption of an enterprise. For days, the staff of the Materials Department went all out to search for masks, ensuring the timely supply of the most important protective materials. Meanwhile, the strong support of the Japanese parent company in terms of supplies provided employees with stable and continuous protection.
         In 15 years since its establishment, IHI-SULLAIR always proactively takes social responsibility and engages itself in social public welfare. As an enterprise shouldering social responsibility and duty, it continues paying high attention to the development of the epidemic and has donated RMB 500,000 to support the affected area in the hope of making a contribution to the fight against the epidemic and helping front-line medical personnel within its capacity.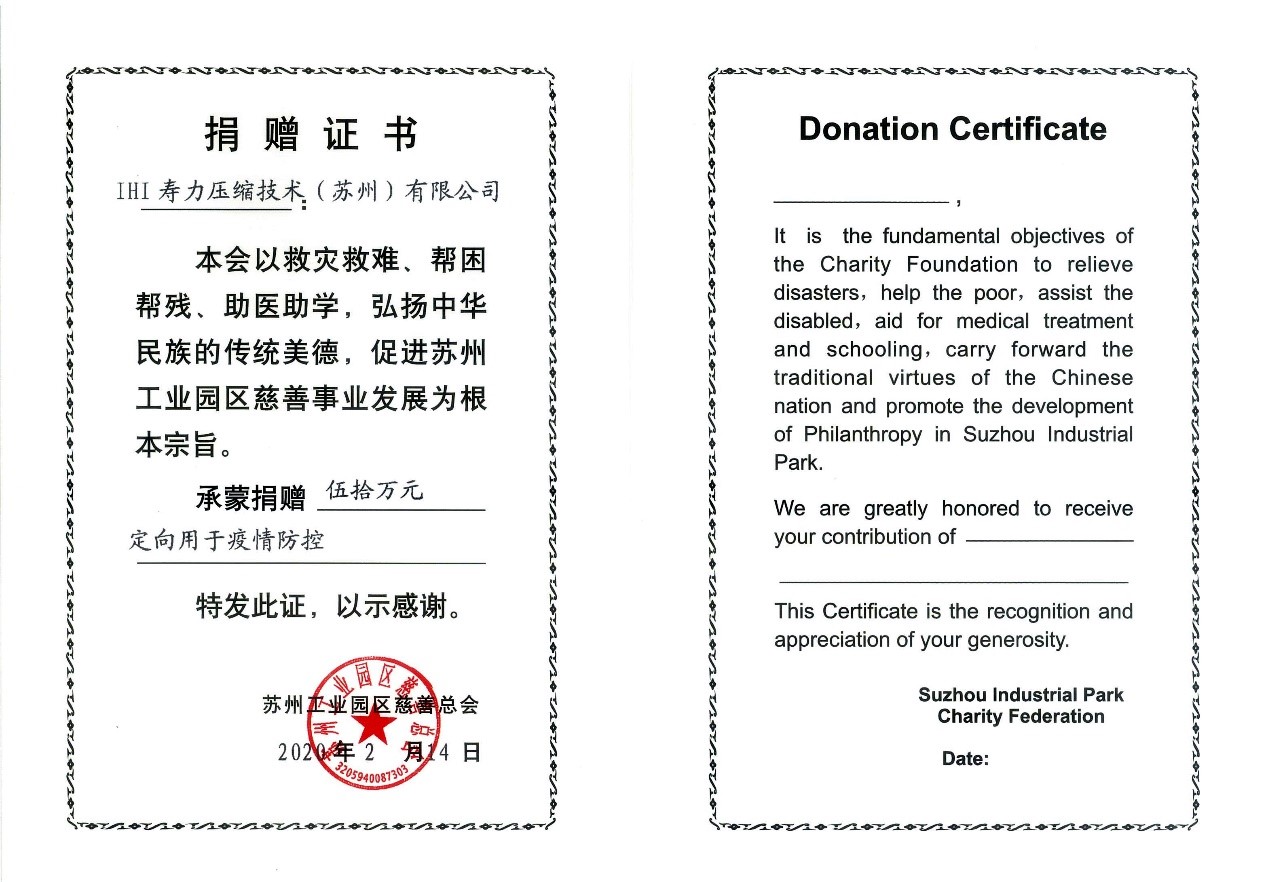 Winter will always pass by, spring will always come. In this war without gunfire, IHI-SULLAIR will unite with all Chinese people to tide over the difficulties and help win in the war against the epidemic with determination.